Flexit Roomie
Flexit Roomie is an application intended for programming and controlling Roomie Wifi Single room ventilators.
The application displays current settings of the room ventilator. You will be able to adjust settings for fan speed, air direction, ventilation mode in addition to controlling sensors and timer.
The application is designed for simple and comfortable controlling of Flexit Single room ventilator range, Roomie Wifi. It provides a simpler and more practical control compared to using the controller on the actual room ventilator, and it makes it possible to control the room ventilator from wherever you are in the room. You will also be able to integrate several Roomie single room ventilators into the same network, controlling them from the same application.
Read more about the Flexit range of single room ventilators here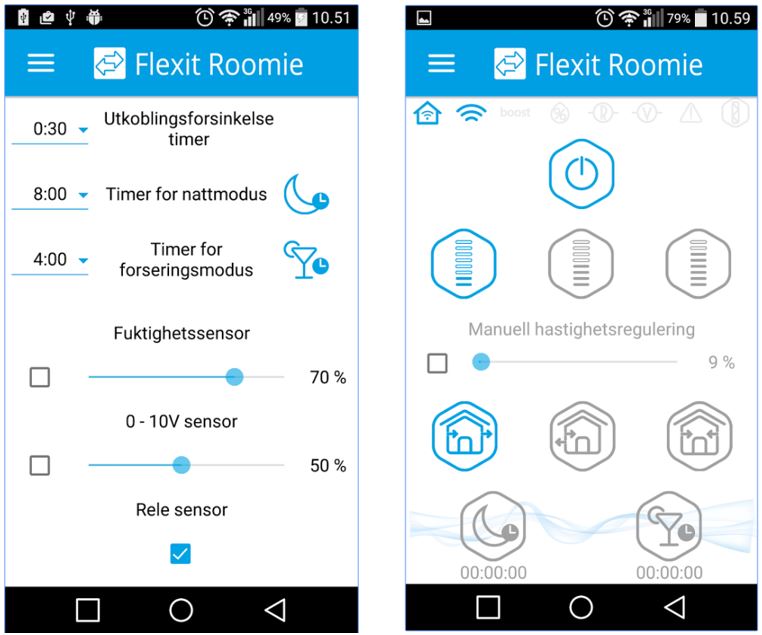 Share this article