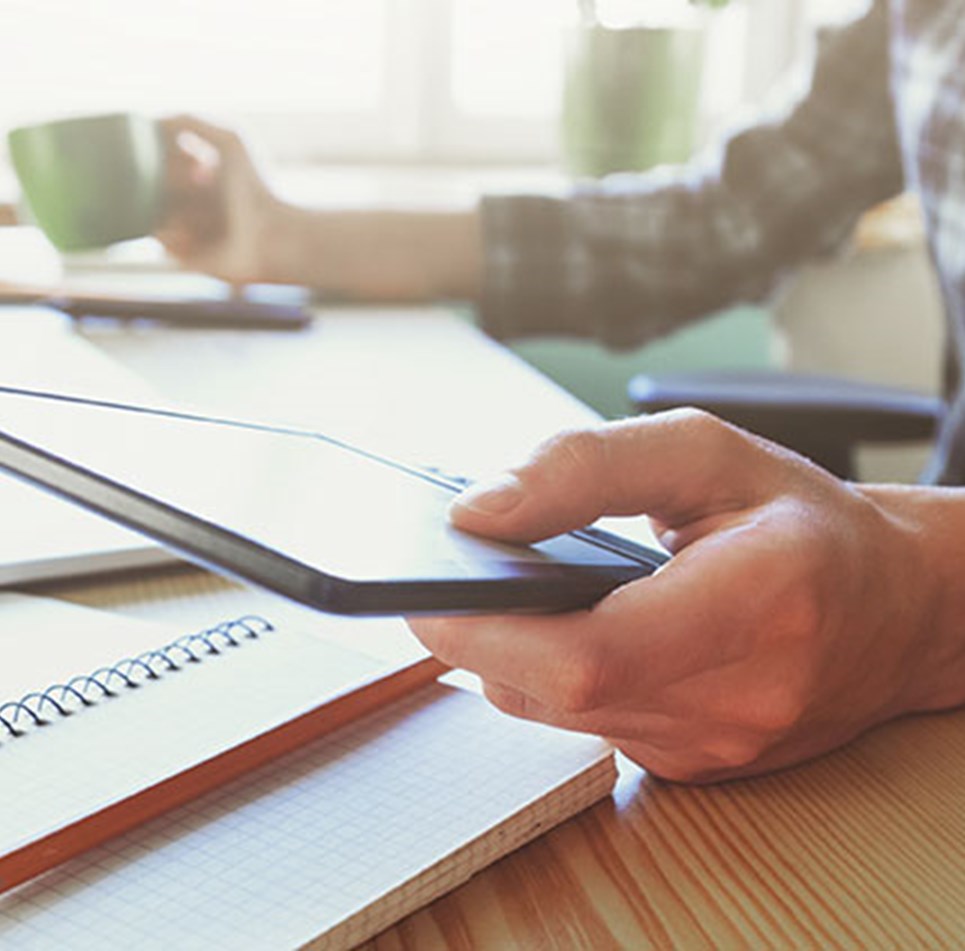 Information related to the Corona virus.
Flexit takes the situation with Corona virus very seriously and follows developments closely.
(Last updated 2020-04-28)

Flexit production and warehouse operates as usual
We have a close dialogue with our suppliers to ensure that we receive deliveries as planned. None of our suppliers are currently reporting any delivery problems, and our production and warehouse operates normally today.

Transportation information
Our transportation forwarders have announced that they cannot guarantee all deliveries on time. But they are taking all possible measures to keep up the service level in these extraordinary times. We are having a close dialogue at all times to avoid delays.

No physical customer visits
With respect for our customers, we have postponed all physical customer visits and focus on being available by phone and email.

Do not hesitate to contact us if there are any questions. We are here for you.

Share this article