Air handling unit Flexit C2 will be discontinued
Earlier this year we launched our new Nordic CL units. As part of the transition to the Nordic series, we will continue to phase out older products. And the air handling unit Flexit C2 will therefore be discontinued.
Two important dates to notice:
Last date for sale of Flexit C2: 1st October 2020
Last date for delivery of Flexit C2: 31st December 2020
Flexit C2 is replaced by Nordic CL2,
Nordic CL3 and Nordic CL4
The new CL units have the same external dimensions but with different capacities.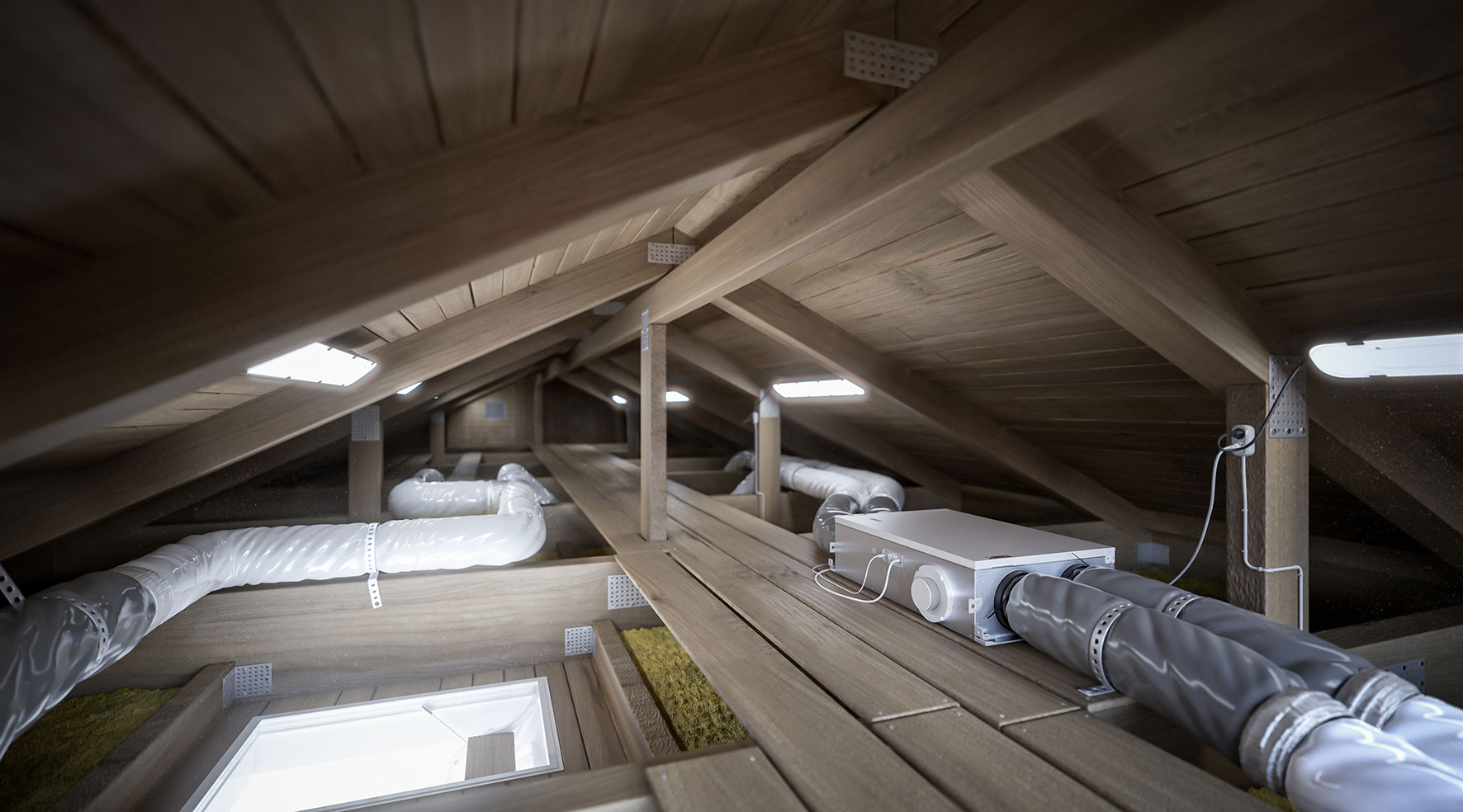 The air handling units Nordic CL2, Nordic CL3 and CL4 are designed to be energy efficient in demanding Nordic conditions. They fit well in apartments, detached houses, villas and small commercial buildings and contributes to a good indoor climate.
They have easy connection capability for kitchen hood via bypass solution.

The air handling units have high-efficiency rotating heat exchangers with a temperature efficiency of up to 85%, and fans with low energy consumption. Low build height makes the units excellent for attic mounting or ceiling mounting. With configurable door it is easy to choose which door to open.

All Nordic units are controlled as standard via the Flexit GO app and can be supplemented with various accessories, wireless or wired, eg. control panel, humidity sensor, pressure sensor for kitchen fan, CO2 sensor etc. The control is prepared for local demand control.
Cooling recovery is a standard feature in the series. With Flexit GO you can also activate the function free / night cooling. At high humidity, the defrost function ensures operation in cold climates.
The units are Eurovent certified.


Product advantages
• Can be placed both in cold attic of in the ceiling
• Low weight and build height below 30 cm
• Configurable door, L or R hand version
• Very silent, below 35 dB(A) 10m2 Sabine
• Control by app or cloud service
The products are available on stock.

Share this article