Building for the future
Increased focus on indoor climate and energy efficiency means that Flexit needs to expand the factory in Töcksfors. Launching of new products and an increased presence on the Swedish market has resulted in a need to increase production space and number of employees.
The green shift with focus on reduction of CO2 emissions and energy savings will result in future buildings needing less energy for heating purposes. Flexits target is that this must not have a negative impact on a good indoor climate. Houses are built for living in, not saving energy. A house built according to todays building regulations has an energy requirement for heating of one tenth compared to a house built in the 70's. In a few years we will have nearly 0-energy houses and further on, plus houses. These are houses producing more energy than they consume. Tighter and better insulated houses increases the importance of ventilation further. Flexit is therefore developing new ranges of air handling units and other new product groups. This will within short result in demand for increased space for production and warehouse at our factory in Töcksfors.
Flexit has been present on the Swedish market for many years. We will now increase our market presence further and will gather several customer support functions under one roof in Töcksfors.
This with the aim to service our Swedish customers in the best possible way.
The factory of 8000 sqm was finalized in 2012. In June this year we will inaugarate a further 2400 sqm of factory area plus 28 office spaces.
Flexit continues to strengthen the Norwegian organization and is currently recruiting coworkers for ventilation systems design and sales support functions.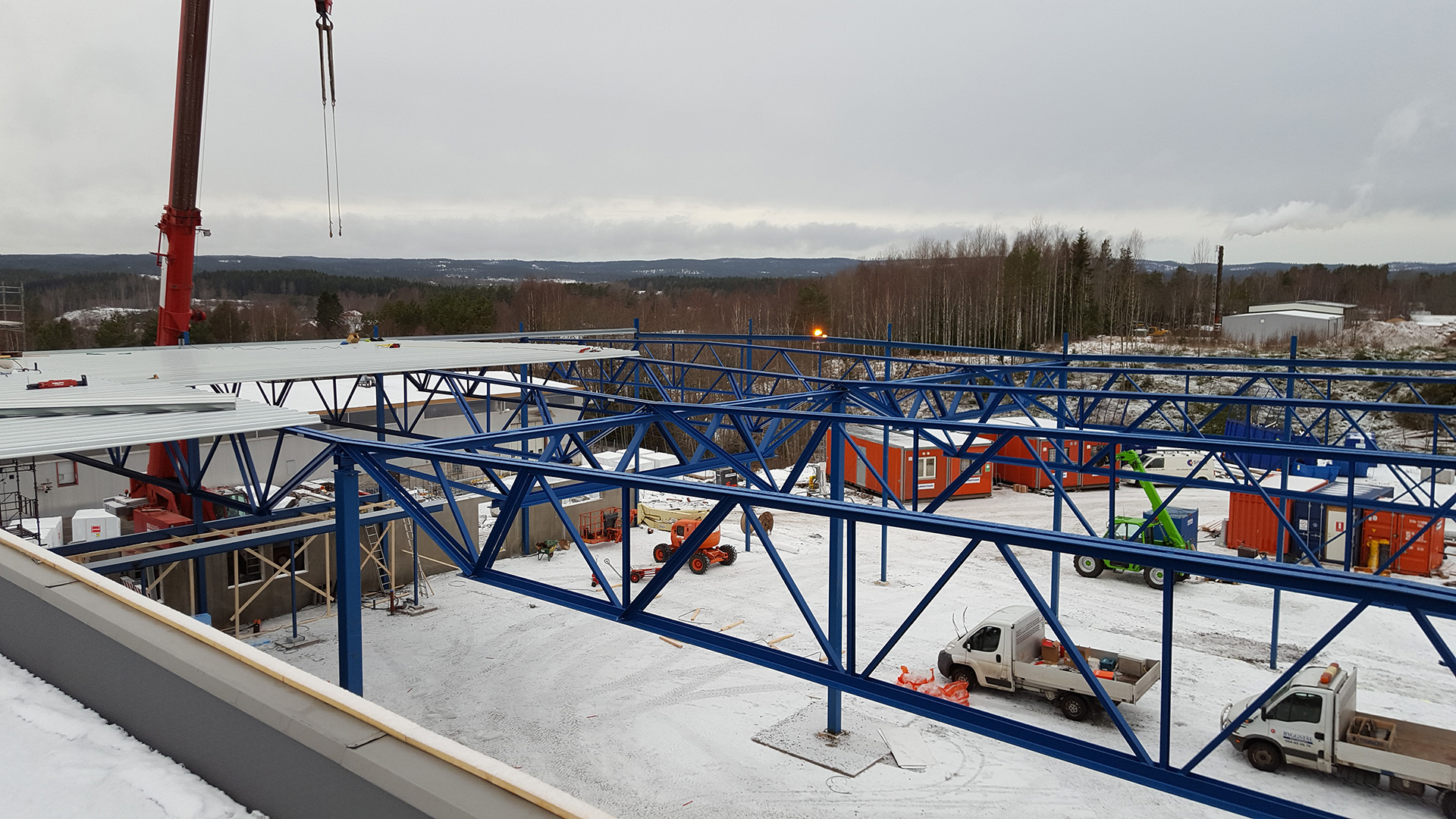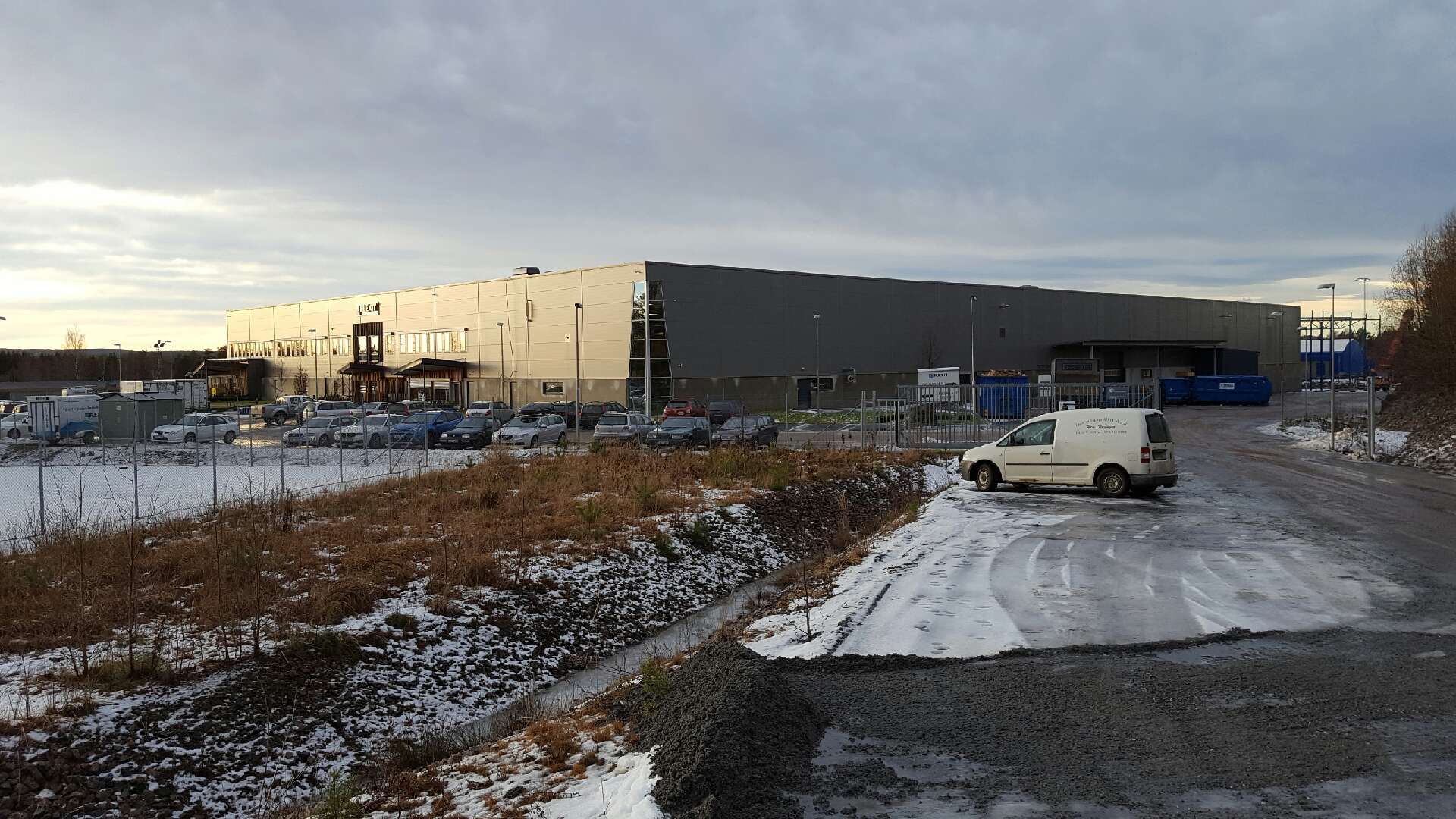 Share this article