Environment
Flexit manufactures modern air handling units which reclaims heat by the use of efficient technique at the same time as the provide living and work areas with clean and fresh air. 
Flexit thereby actively promotes a reduced use of energy and a minimized negative impact on environment and climate.
Our own manufacturing process has a very small impact on the environment.
The manufacturing takes place in newly built energy efficient premises  and there are no emissions from the manufacturing process.
Waste from the activity is sorted and reclaimed by cooperation with recyclers.
Environmental aspects is influencing the choice of material and suppliers to our products.
Environmental policy
Flexits business idea means that we are working for a sound indoor environment.
At the same time it's important to us to protect the outer environment.
We are therefor continuously working with improvements by:
Developing energy efficient and recyclable products
Minimize the environmental impact from our plants by optimized manufacturing processes, sorting and recycling and efficient use of energy.
Having environmental aspects in mind when choosing material and suppliers.
By continuously follow up and making sure we follow laws and regulations aimed at a reduced negative environmental impact.
Quality
Flexit has a quality management system aimed at securing the high demands we and our customers are having on our products and services and to drive a continous improvement of our processes.
Our products are produced in fully owned, newly and purposely built premises and are tested in accordance with applicable standards in our own labatories aswell as by third parties
Quality policy
Flexit shall deliver products and services which fulfill and preferably surpass our customers demands and expectations through:
We put our customers first by making sure we understand their needs and expectations. This is valid both for external and internal customers
We shall have the full picture in mind when looking at processes so that we continuously improve them based on total company benefit in contrast to individual departments or persons.
Well thought through processes for developing new products or product improvements shall secure a high quality from the project proposal to start of production (right from the beginning)
Flexit shall have a process securing relevant development and training of our personell and customers.
Quality should be part of the evaluation of suppliers. We shall develop and cooperate with our suppliers with the aim to raise quality level by having the same demands on them as we have on ourselves.
We shall have a view and work methods which handles deviations in best possible way, ensuring they will not be repeated.
Flexit is part of: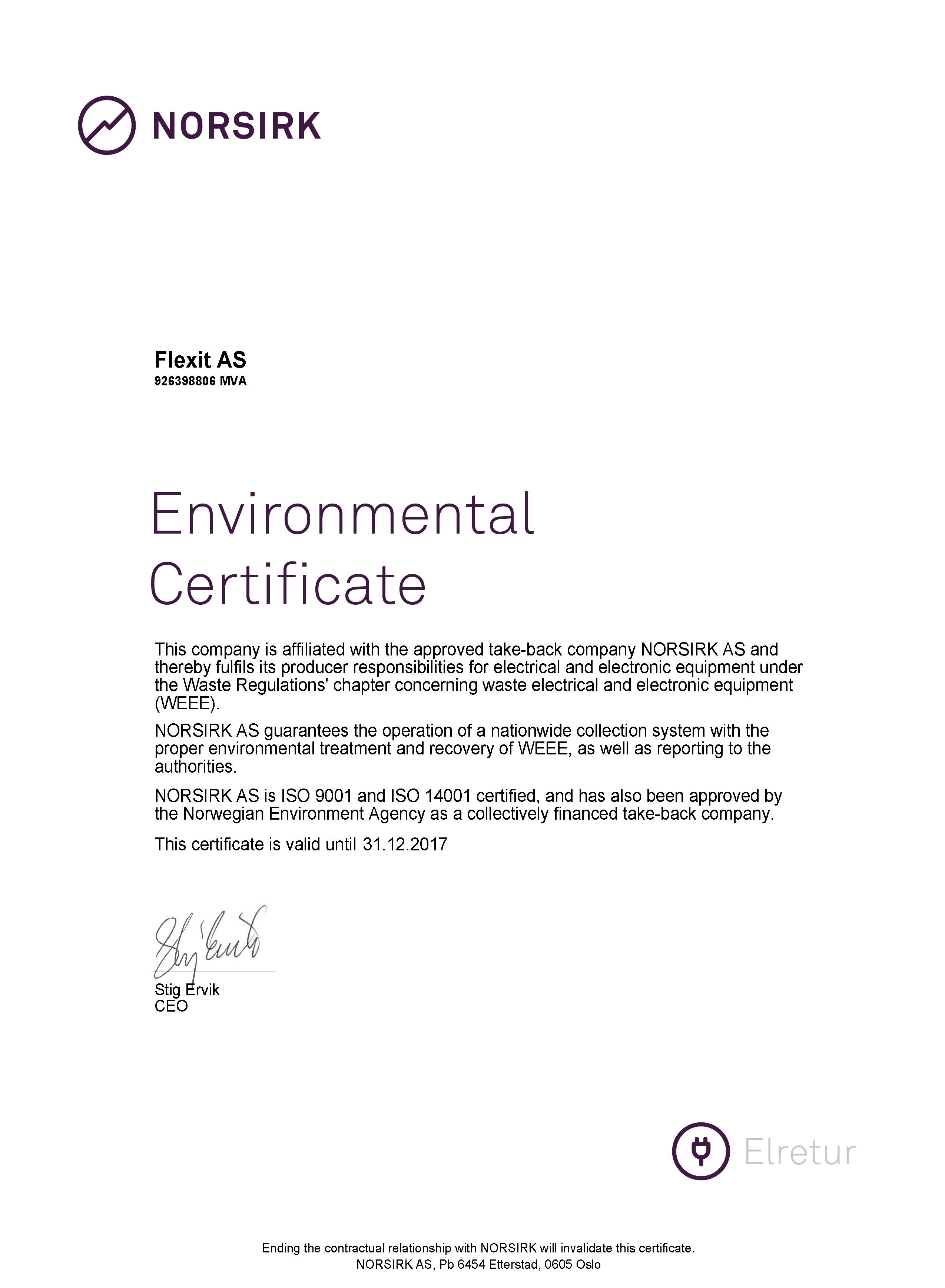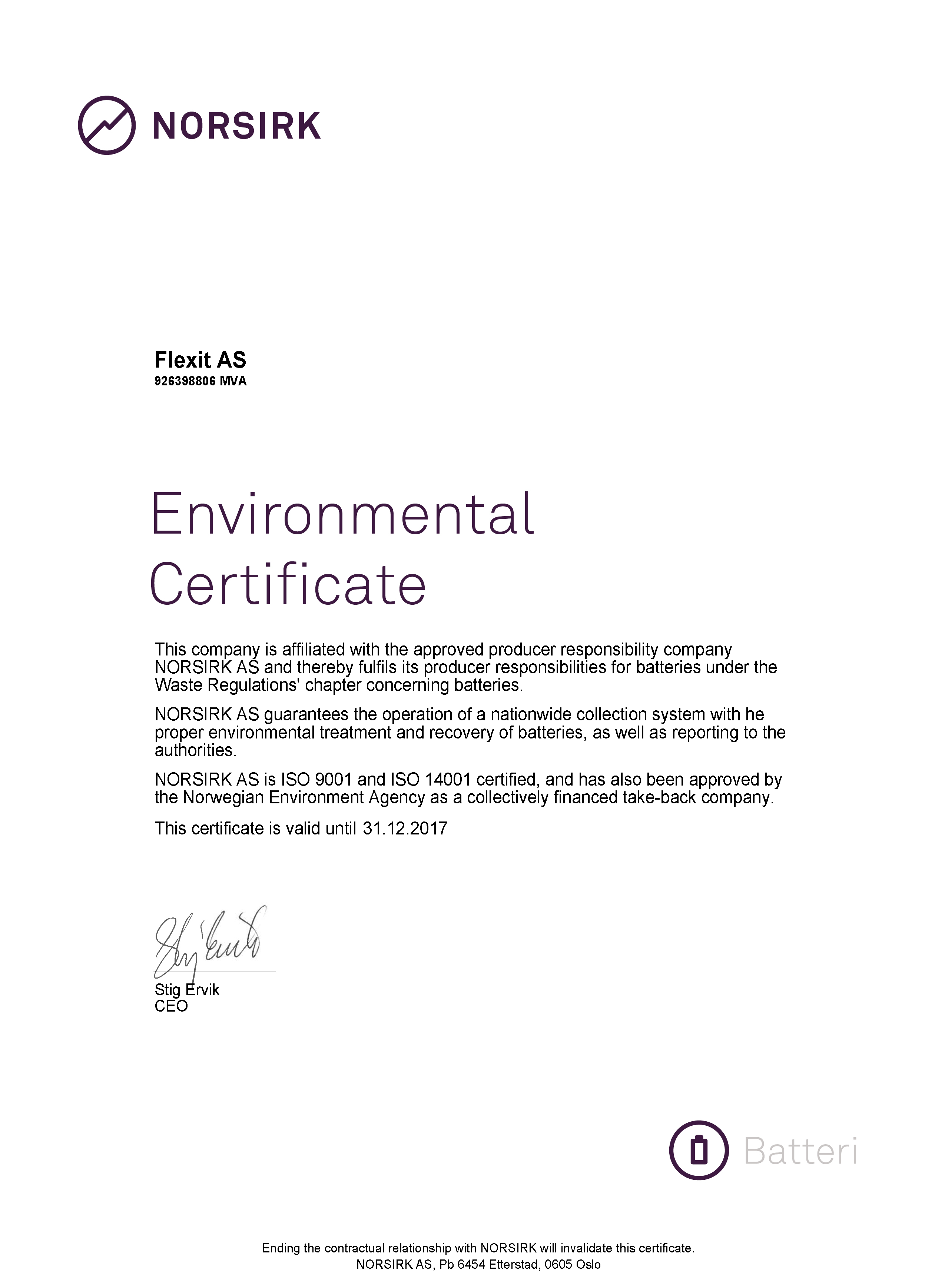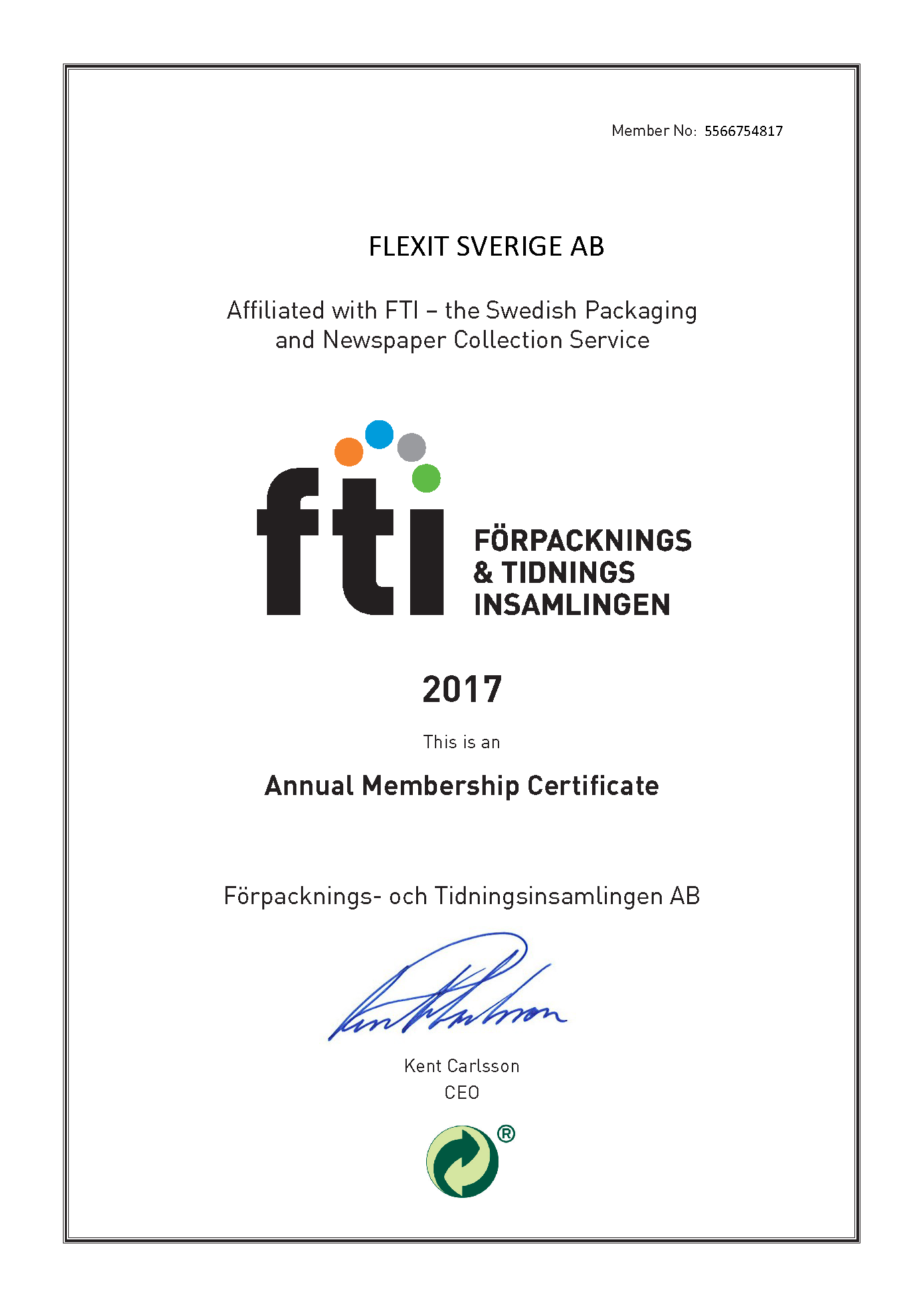 Share this article