Share this article
Clean and fresh air for a healthy indoor climate. This is what our customers deserve and that's why we constantly develop new products and solutions for clean and fresh air in residential and commercial buildings.
Already 1974 we started our work supplying clean and fresh air for a healthy indoor climate. As a leading supplier, producer and developer of air handling units and central vacuum cleaner we have come a long way. We are however constantly striving for an even healthier future.
Big growth
Flexit develops, produces and markets energy efficient products, services and solutions for clean and fresh air in residential and commercial buildings. Marketing and sales is towards House manufacturers, DIY stores and HVAC professionals. Flexit's primary market is the Nordics and the product solutions are specially developed for Nordic cold climate conditions. With over 40 years experience Flexit is the Norwegian market leader within residential ventilation and central vacuum cleaners. Flexit is now a group of 260 coworkers and the market areas are mainly within Northern Europe. Flexit has ambitions for further growth with development of new products and markets.
The human factor!
It's the people behind the products, services and brand which makes Flexit to what it is today. We treat this seriously and strive to attract and keep competent coworkers. We shall treat eachother with respect in the same way as we do with our customers. The awarness among consumers for the importance of clean and fresh indoor air is growing strongly.
We therefore forsee a continued increased demand for our product solutions.
Our core values
Our core values is what makes Flexit to what it is. They guide our daily work and motivate good work performance.

History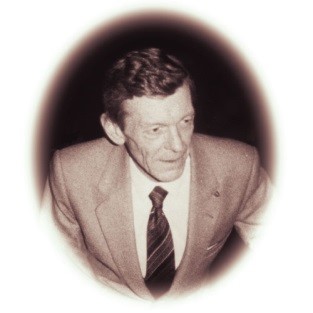 In the summer of 1974, Finn (47) established the ventilation company Finn Martinsen AS. It all started in small rented premises at Örje in Östfold, Norway together with his wife Anne-Mari.
The one-man company has changed its name to Flexit AS and is today owned by his son Pål Martinsen, who work in Flexit as Group sales manager. 
Flexit is today based in modern premises in Örje, Norway and in a new factory in Töcksfors, Sweden.
The Flexit group has today 260 employees and had a turnover in 2017 of 599 million NOK (approx. 63 million EUR).